Subway Surfers Guides, Tips and Tricks 
There are lots of ways to improve your play and get a higher score on Subway Surfers with our comprehensive Subway Surfers Guides.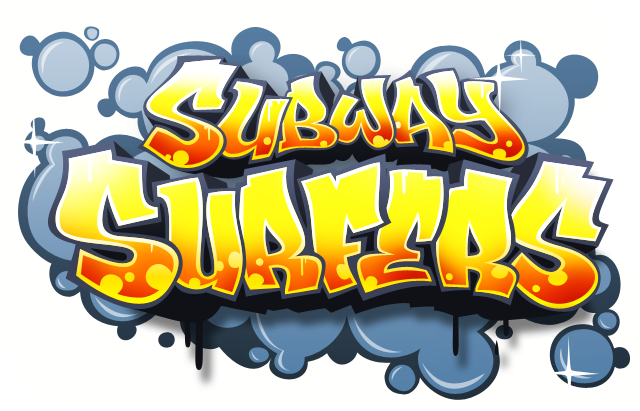 Make use of Power-Ups
The first is to make clever use of the power-ups that are available in the game. For example, the jetpack allows you to fly over the terrain and avoid danger. Other power-ups such as the coin magnet, 2x multiplier and, double coins will allow you to collect more coins in a short space of time, allowing you to purchase upgrades and single-use items. You should also memorize and use combo moves. These allow you to make more effective use of dashes and jumps. Stay as high as you can. You should stay on top of trains as much as you can to avoid obstacles and allow you to jump onto other objects.
Hoverboards
It is worth reading up on the various hoverboards that are available to ensure you make an educated purchase. A number of hoverboards have special abilities will enhance your game. For example, the Bouncer board allows you to use a Super Jump ability, the Lowrider allows you to stay low and not need to roll. Find out more about the abilities of the different hoverboards here!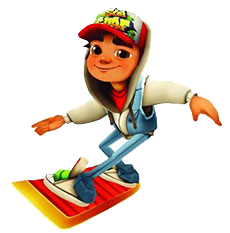 Complete Daily Missions
Completing daily challenges is also advisable. As well as gaining bonus coins you can collect a mystery box each day by completing these challenges. Completing missions improves your score multiplier, one for each mission up to a maximum of x30. By maximizing your multiplier your final point scores will be increased dramatically. By combining the 2x power-up with this score multiplier your score can be further enhanced.

Get the PC version of Subway Surfers
Another option is to play the game on a PC rather than a mobile device. The PC version is more responsive, increasing your chances of lasting longer in the game and accruing larger scores.

Collect Keys
Acquiring keys is also important to success in Subway Surfers as these allow you to continue your game after colliding with objects. By buying keys or finding them in mystery boxes or during play you can use these to keep a run going for far longer, something that will be particularly valuable when you have built up a large score multiplier on a run.

Tips and Cheats
There are a number of cheats and glitches that you could choose to exploit. An example of these is the 'Jetpack Jump' – by swiping up when your jetpack runs out of fuel you can launch your character into the air. Another is the 'Lucky Death' glitch – when you have an obstacle in front of you and a train to the right or left, a quick swipe into the train just before you die will allow you to swipe again and continue the game. Other glitches allow you to alter the direction of your smoke or even make your hoverboard invisible.
By resetting the time on your phone you can gain access to access limited edition power-ups and hoverboards that were only available during particular periods. For example, setting the date back to 3rd October 2012 gives you access to Zombie Jake, setting the date back to 1st July 2013 gives you access to Coco and Rose. Read more about Subway Surfers cheats and hacks here!
Finally, be sure to check out our Subway Surfers page for updates on the latest in-game events and interesting news such as Subway Surfers' 6th Birthday! You can also download Subway Surfers on PC here! So hop on your hoverboard and start surfing away!